Archive for the '2011' tag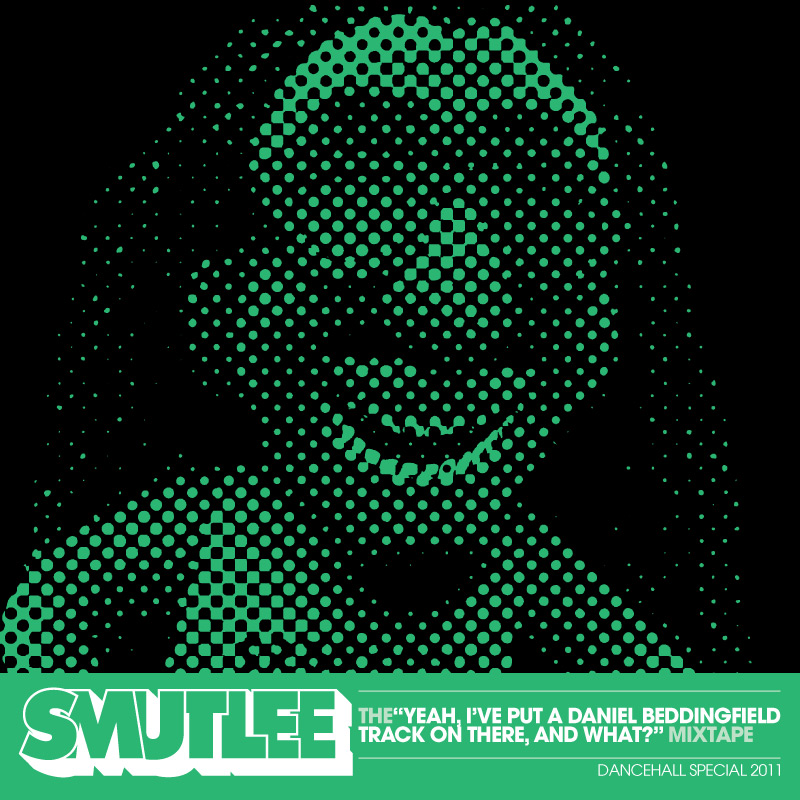 Shoutouts to DJ Smutlee for putting out a dancehall mixtape that's actually worthy of blogging. It's a been a minute.
The London club DJ, mixtape maker, & blend specialist does what he does best on this 61-minute mix, which features a bunch of new jams, a couple tried a true classics and smattering of original mashups.  Smutlee has made quite a name for himself in the moombahton scene lately, but it's good to see that he's still as keen on the dancehall as ever. Hope y'all enjoy this one as much as I do. It's on steady bump.  Hit the jump for the massive tracklist.